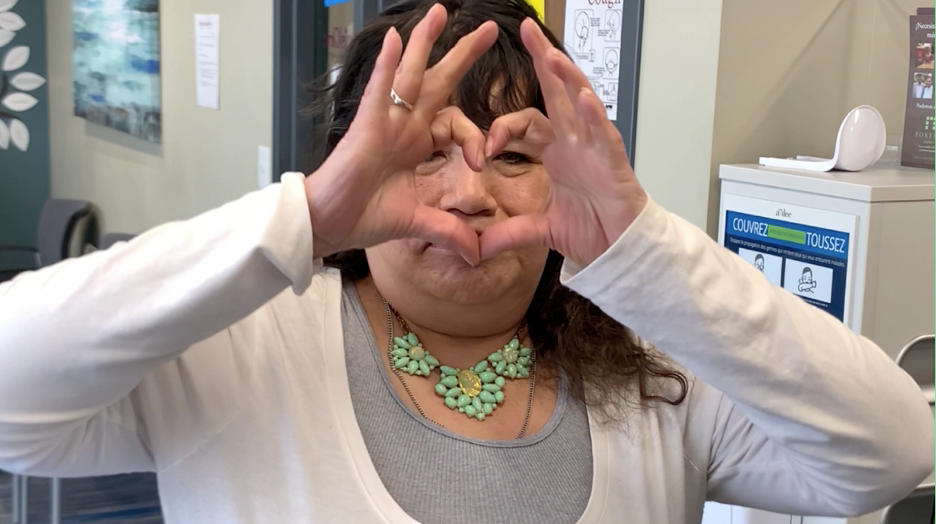 Your Smile Matters Here
Rest assured you WILL receive professional care from a fully staffed clinic with dentists, dental assistants, dental hygienists, and more. Hope also has modern equipment—see for yourself, just click here to see photos of our clinic. You'll feel comfortable here knowing you're in a safe place and in good hands.
Is it really free?
All dental treatment is free. We do ask for $20 per visit for administrative costs. (Please note that no one will be refused treatment based on if they can pay or not.)
If you can offer more, the additional amount will be considered a donation that will assist in helping the clinic serve additional patients.
Do I qualify for treatment?
Individuals and families who fall under the federal poverty level guidelines, who do not have dental insurance, and cannot afford to pay for services at another clinic will qualify for treatment. There are no geographic boundaries for care, and we welcome all in need no matter what the zip code.
How can I make an appointment?
Call us at 651-789-7605 between 8:00 a.m. and 4:30 p.m.
Dental Services
---
Exams
We'll examine your teeth for problems you may not yet see or feel, as well as check for cavities or signs of tooth decay. We'll also check for gingivitis or periodontal disease.
Cleanings
We'll scale and polish your teeth to remove plaque and tartar.
Sealants
To make brushing easier and more effective, we'll insert plastic resins that bond and harden in the grooves of your teeth. These sealants also help prevent tooth decay.
Fillings
If you have cavities, we'll fill them with amalgam or composite resin to prevent more damage to your teeth.
Extractions
Sometimes baby teeth need removal due to their shape or long roots. An adult tooth may need to come out if it has extensive decay, also putting surrounding teeth at risk. We'll remove your teeth so you're infection and pain-free.
Education
We'll teach you practices for good oral health so your teeth stay strong and healthy long into the future!