Hope Dental Clinic is passionate about education for both our patients, those most vulnerable, and current and potential dental students of oral hygiene professionals.
Those Most Vulnerable
While we are a clinic that meets immediate needs, we are also about educating those who don't have access to good oral hygiene education and or care.
We do this through partnerships like Give Kids a Smile, Face to Face, The Bridge for Youth (teen moms who are homeless), and any area schools who have a 50% or higher free and reduced lunch program.
We teach them proper oral health care and give toothbrushes, toothpaste, and floss (many don't have any of these or share with a sibling, which can lead to passing on bacteria to others).
Another key element is offering them information on proper nutrition and how that can affect oral health and overall health.
Face to Face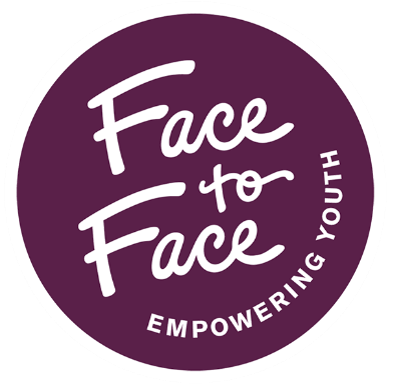 Mission: Face to Face works to advance economic and health equity for youth while providing support, opportunities, and access to resources as they build on their strengths and achieve their aspirations.
Vision: All youth are valued for who they are and realize their potential.
The Bridge for Youth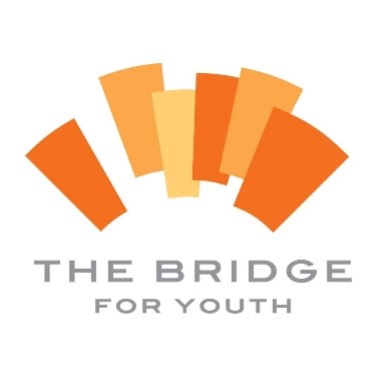 Vision: All youth feel safe, accepted, and supported.
Mission: The Bridge for Youth centers youth voice, justice, and equity in all we do, and empowers youth experiencing homelessness through safe shelter, basic needs, and healthy relationships.
Free and Reduced Lunch
These are students who are eligible for free or reduced lunch based on family income — the cutoffs are determined based on the federal poverty level (at 130 percent of poverty level for free meals and 185 percent for reduced-price meals).
American Dental Association's "Give Kids a Smile" Campaign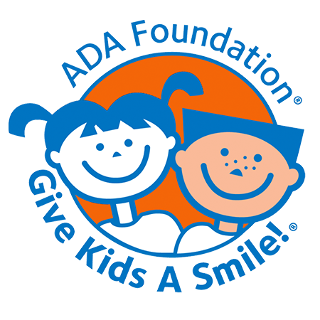 GKAS works to eliminate the silent epidemic of dental disease for underserved children who cannot sleep, eat properly, pay attention in school, or simply smile confidently.
GKAS and Hope Dental Clinic brings caring dental professionals, volunteers, and organizations together for the purpose of delivering free, quality dental services and oral health education to children. Our commitment is to the underserved and our goal is to help improve kids' smiles.
Current and Potential Dental Students of Oral Hygiene Professionals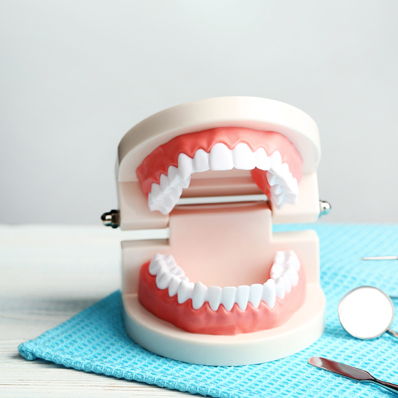 Hope Dental Clinic offers a unique training ground for dental professional students, and we recognize a great opportunity to expand and formalize our training programs. In 2022, we helped train a total of 273 dental students, 232 pre-dental students, and 21 dental therapy students, 14 dental hygiene students, and six dental assistants. We hope to expand those numbers in 2023.
Our current student training programs include:
A. HealthPartners/University of Minnesota General Practice Residency program: We have six residents per year that come on a rotating schedule for 12 months. We have one resident each Thursday. Our volunteer dentist Christine Hermanson supervises them and aids with any questions or concerns.
B. Metro State University Dental Therapy Program: we have three dental therapy students come each Wednesday during the school year and off during summer break. They have an instructor along with them.
C. University of Minnesota Dental Hygiene Program: We have four dental hygiene students come the first Monday of the month each month during the school year. An affiliate faculty member comes with the students, but a dentist must be present. Therefore, we have two volunteer dentists who share these dates to accommodate this program.
D. Century Dental Assisting Program: we take one dental assistant student each spring semester as an internship. They spent five weeks with us.
E. Dakota County Technical College: we will have dental assistant students come three at a time to complete community projects and internships starting Fall 2023.
F. University of Minnesota Dental Students: we have a group come on Tuesday evenings (5:30-9:00pm) for restorative procedures and are assisted by pre-dental interns. We have a group that comes on Wednesday evenings (5:30-9:00 pm) for extraction and oral surgery procedures. They are also assisted by pre-dental interns.
G. Pre-Dental Internship Program: Many students who are in their last year of college for their undergraduate degree enter into a yearlong commitment of dental assisting for dentists and University of Minnesota dental students two evenings per week for one year. We have them in two groups of 12 Monday/Wednesday groups and Tuesday/ Thursday groups. Total of 24 per year. This has proven to help their chances of admission to dental school and increases their comfort level entering clinical situations with this experience.
H. VISTA employee from AmeriCorps to help with school age presentations and set up. This starts in June 2023.
I. Heartland Dental: has used our facility to train their dentists for extractions, bone graphs, and possible implants. They use our staff, equipment, patients, and volunteers.